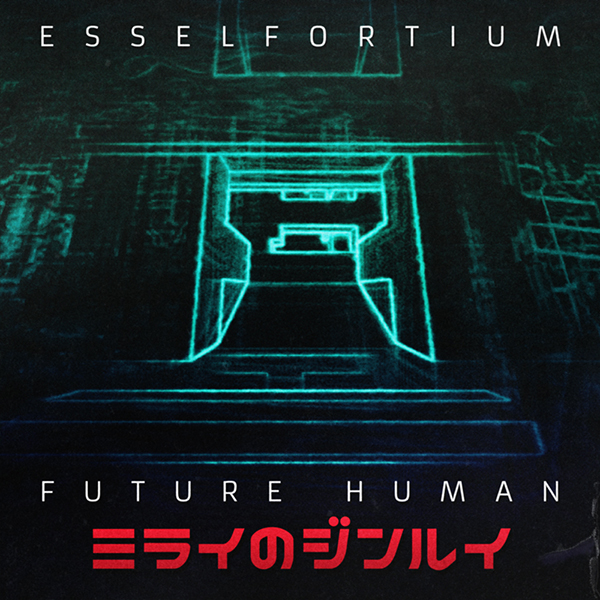 Coming soon: my synthwave album, Future Human.
Here's a work-in-progress mix of the opening track, Worldline:2036:

I've also updated my demo reels with all sorts of new content, including some previews from Future Human. I'm really pleased with the amount of variety in these — my old demo reels were missing a lot of the things I'm doing nowadays, and these feel much more representative.
Last but not least, there's some new Back to Saturn X stuff in the pipeline. Promise!